Wedding Reception at Breeze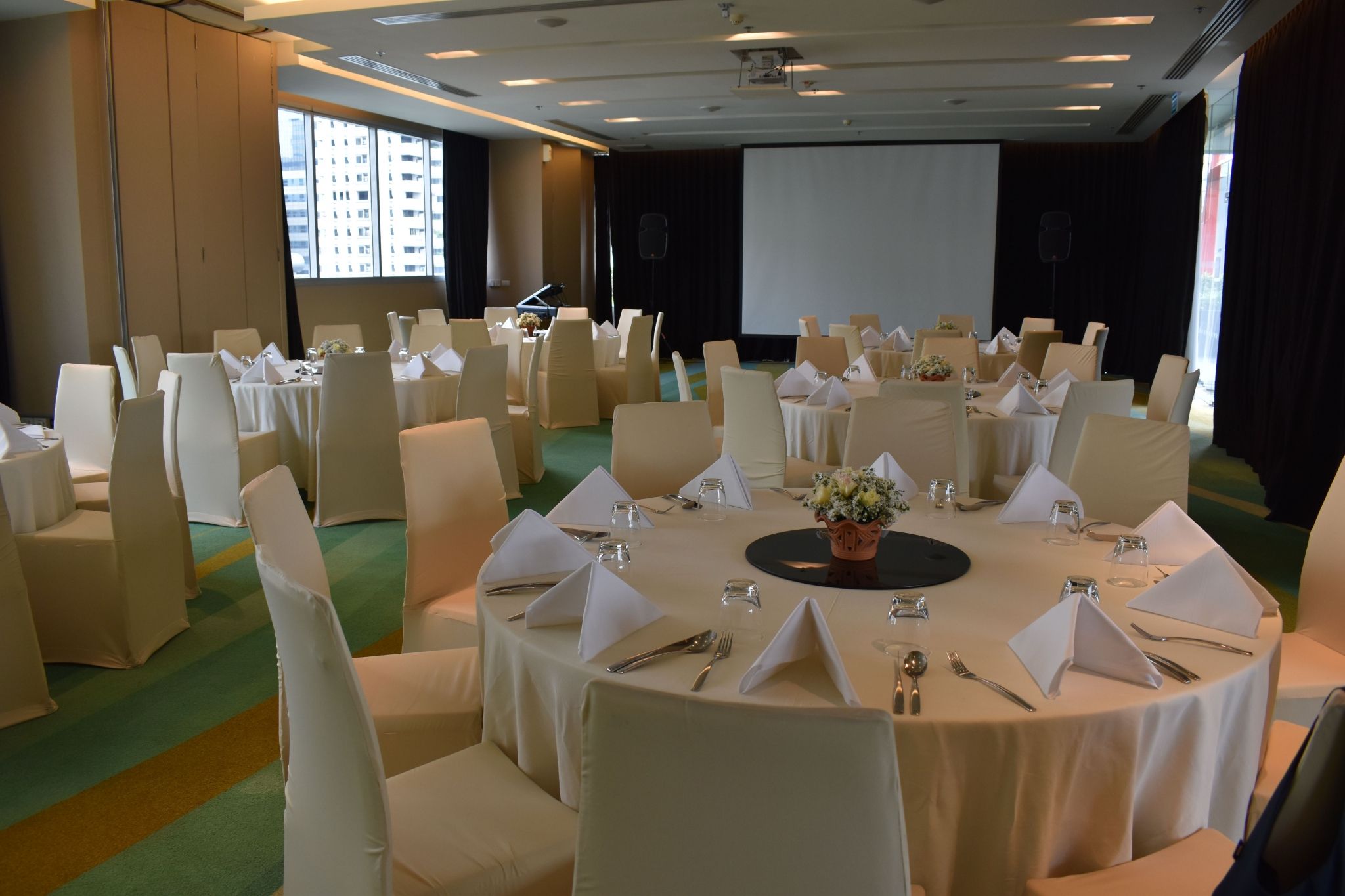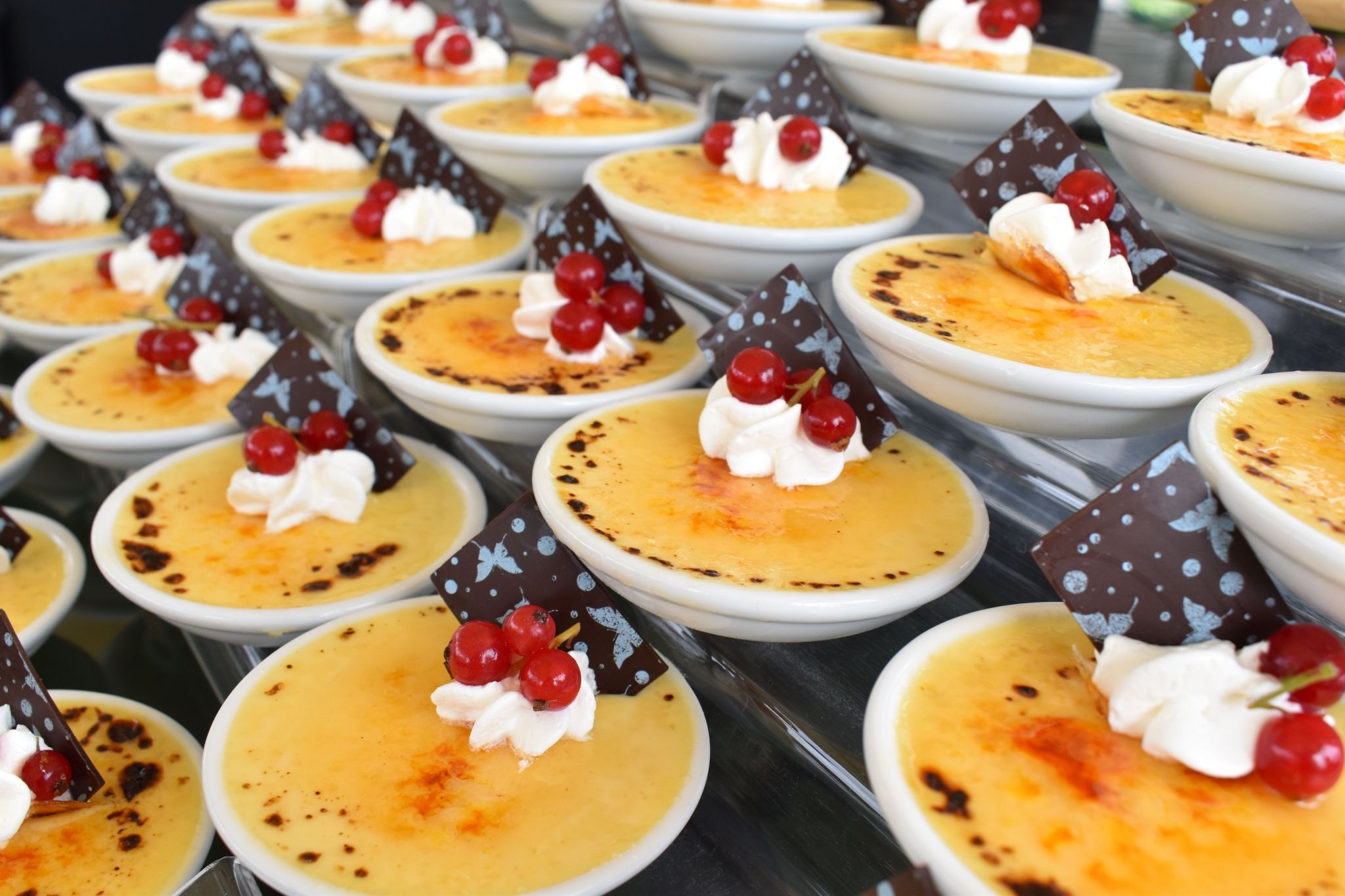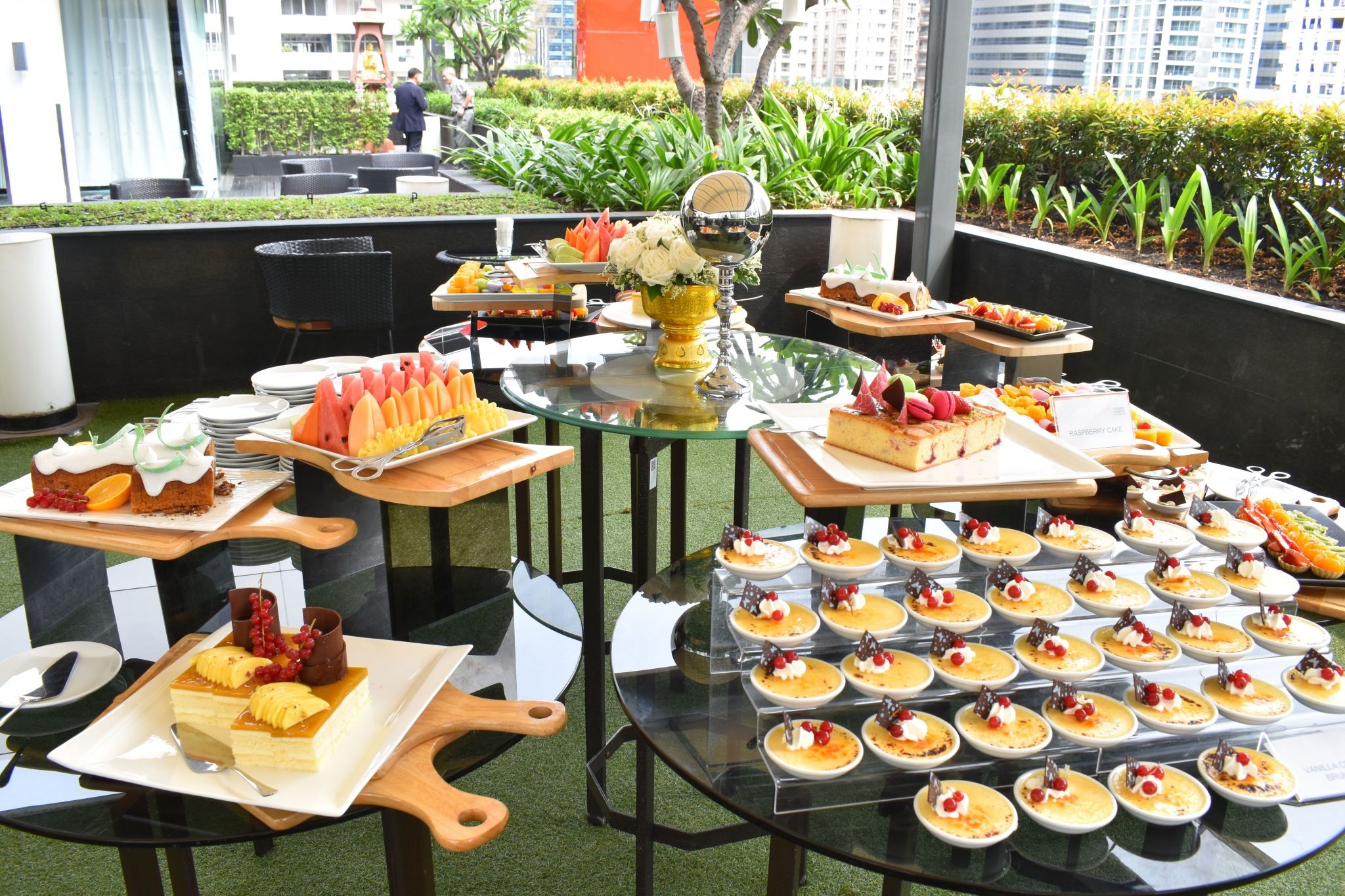 Delivering Unforgettable Memories
Celebrate your wedding at good hotels in Bangkok! Let us host the wedding of your dreams.
Breeze is the ideal venue accompanied by a large lawn area with a retractable marquee making it an all-weather venue. We help you create the theme the way you like, creative menu selections and personalized service.
For more information, simply email us at sales.sukhumvit15@fourpoints.com or call 66 (0) 2309 3000.
Wedding at Breeze